SEE THE WORLD

FOR A FRACTION
OF THE COST
inCruises® is the world's first travel membership club focused exclusively on the best value in vacation travel; cruising. We are changing the way families plan, save, and pay for their vacations.
CRUISE
FOR LESS
CRUISE
FOR FREE
GET PAID
TO CRUISE
inCruises® is a global Relationship Marketing Company on a mission to make travel, in our case cruising, more accessible, affordable and even profitable for millions worldwide.
See how people just like you are building their dream and
are getting rewarded to do what they love; travel more.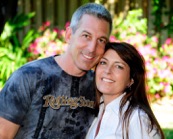 "I enrolled as a Partner Member and quickly referred 5 other Members, so now I'm Membership free. In fact my wife, Peggy, was my 5th Member. She quickly enrolled her 5 too! Now we're accumulating 400 Cruise dollars each month, paying exactly zero, making money, and plan on booking 2 to 3 Dream Cruises each year!!!"
Bob & Peggy Rometo
Beverly Hills, California
See the World for Less
Find out how you can cruise the world for less than anyone else on board your ship.
Have Fun, Make Money, See The World
Find out how you can take advantage of the fastest growing segment in the travel industry.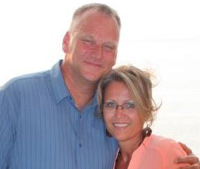 "Being in full-time Ministry, it is not always easy to be able to save for a vacation. With the inCruises Cruise Dollar offer, this has now become something that we are able to do! We will be taking our first cruise EVER and we feel so blessed!"
Shannon & LaDonna West
Wichita, Kansas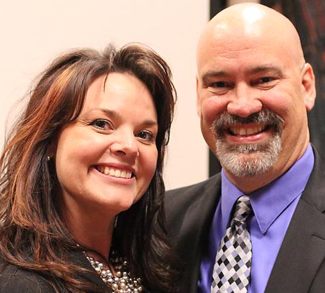 "When we first saw the inCruises membership club we were totally shocked because we thought there was no way this could be true. Finding out we could cruise for free or even get paid while cruising…well that's just the icing on the cake. We've now referred 5 people and no longer have to pay our membership; an annual value of $3,000! Where else does that happen other than inCruises?"
Kieran & Sherri Murry
Seattle, Washington
inCruises® is changing lives
Find out why we have attracted Members in 150+ countries in so little time.
Invitation Only: Are You in?
Find out how our offer is unmatched and unbeatable. Period.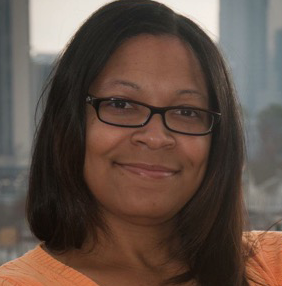 "I am a Travel Agency franchise owner and what I love most about inCruises is that it doesn't compete with my business; it actually enhances it. Getting and retaining customers is the hardest thing in our business and the natural social referral program they offer makes it easy for me to grow my centers of influence and clientele. I see it as a win-win"
Martine Hart
Atlanta, Georgia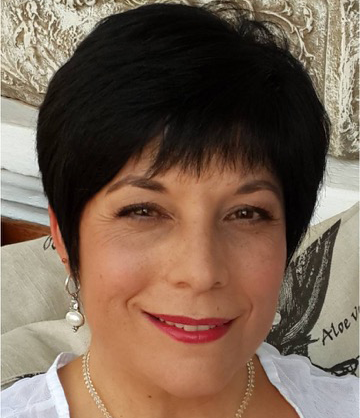 "I am soooo excited about inCruises. Absolutely love this Company. It seems I have waited all my life for this opportunity to come along. In less than 30 days of joining, my membership has been waived by just enrolling 5 new Members. What is totally mind-blowing is that now I am cruising for free plus I am getting paid at the same time. Truly it doesn't get any better than this."
Gisela Fick
Sandton, South Africa
Never Pay Retail Again
Find out how we are much bigger than just an exclusive membership club.
#1 Fastest Growing Cruise Membership in the World
Find out how you you can sail on exclusive Dream Cruises at Unbeatable Prices.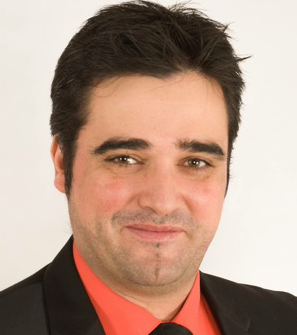 "Joining inCruises was an easy decision for me. I know from personal experience the best vacations I've taken were cruises. With inCruises, we do not have to hype the membership product because it's tied to a compensation program. It's the opposite: our membership saves money and provides families great value for much needed vacations."
Jonatan Diaz
Barcelona, Spain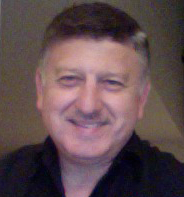 "What I like most about inCruises is that it offers a way for families to save towards a dream vacation. That is my case. Before inCruises, I've never been on a cruise because I never took the time to plan or save for it, though I've been wanting to cruise all my life. I also think that cruising is something people ought to seriously insert in their "now" (or, "relatively soon") plans, not for "someday"
Armando Ramirez
Southern California
Making Cruising Accessible, Affordable and Profitable
Find out why there are 'riches in niches'.
See the World for Less
Find out how you can cruise the world for less than anyone else on board your ship.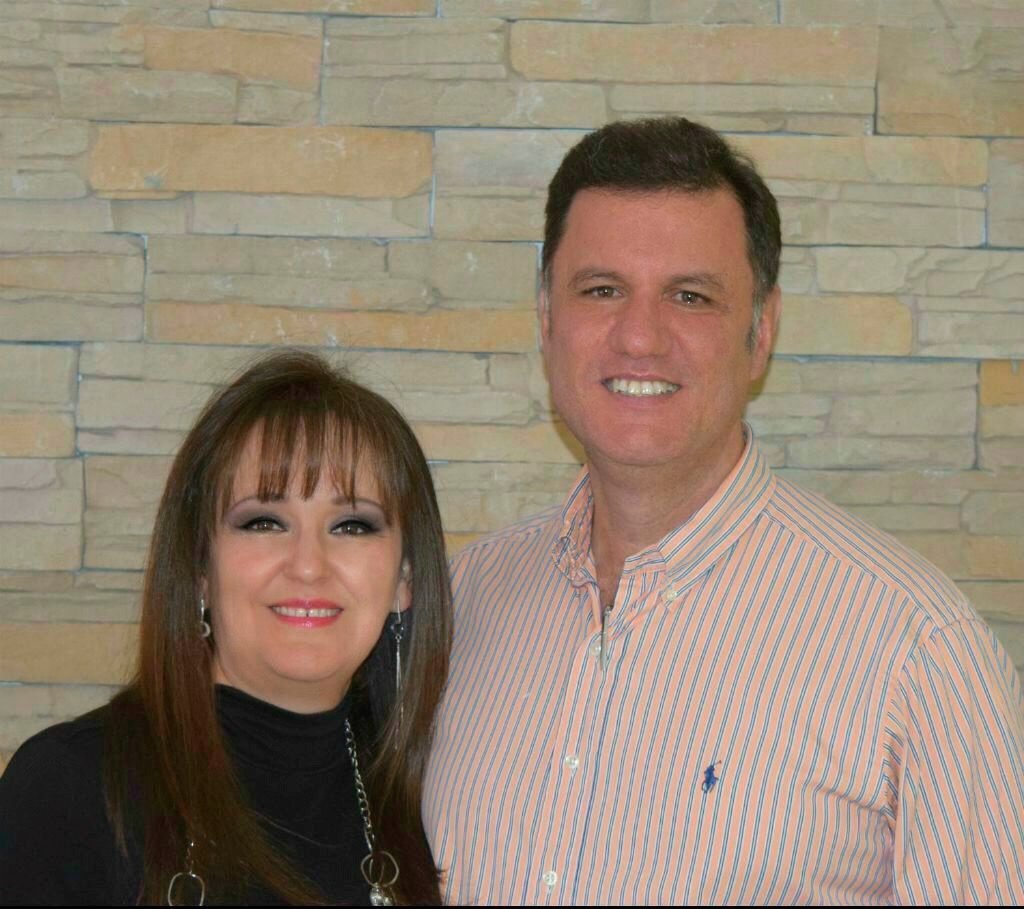 "I love inCruises! Although we've traveled all over the world, I know a lot of people who have not and would love to. Now they save little by little towards that goal and I love that I'm providing them that opportunity and the ability to even earn money with this fantastic business."
Carlos Gonzalez,
Ecuador
Error!
Your emails don't match, please fix and try again.
Mobile Phone is required.
Passwords do not match!
Gender Required!
Your password must have a minimum of 8 characters, and have at least 1 letter and 1 number.
Sorry, but that e-mail address has not been invited to InCruises.
Your password must have a minimum of 8 characters, and have at least 1 letter and 1 number.